Global Policy: Next Generation is a new annual issue from the journal Global Policy. This multi-disciplinary, peer-reviewed journal will provide a platform for PhD students and early career researchers to publish research on-par with the most rigorous of academic journals. The aim of the new issue is to seek out the next generation of groundbreaking research in global policymaking and broaden horizons in terms of both content and authorship.
We wish to publish work that pushes beyond the predominant Western-centric viewpoints in global policy research and diversify the scope of research to include both macro and micro levels of global governance. In doing so, GPNG lays down a challenge to early-career researchers around the globe to meet this need for innovative and transformational research ideas that have both theoretical value and practical impact with policymakers.
As a part of Global Policy, this new initiative benefitted from the guidance of the late David Held and continues to work closely with Eva-Maria Nag, the General Editor and Founding Executive Editor of Global Policy. Building upon this wealth of experience, GPNG's first edition will be published by Wiley-Blackwell in April 2020.
As an editorial team, we seek to bring to the fore ideas and research that are at the leading edge of policy work regarding issues that are multilevel – local and global, and micro and macro in size and impact. Importantly then, as an editorial team, we place no restrictions upon the content of submissions other than their relevance and impact to current and future policy issues worldwide.
However, Global Policy: Next Generation goes beyond the remit of producing a peer-reviewed academic journal. It aims to establish a platform for early-career researchers to engage with the wider community of both academia and policymaking by promoting their research through a variety of media. GPNG offers early-career researchers the opportunity to publish opinion pieces on their current research, areas of expertise, or issues that they feel need further analysis and exploration. This is complemented by podcast interviews with academics at all stages of the research process, from those just starting projects to those presenting final products and published works, all sharing ideas and pushing boundaries in terms of how we engage with academic research.
GPNG is a multidisciplinary platform for linking early-career researchers with other academic researchers and policymakers seeking new ideas and avenues of research that will inform debates in both sectors. If you would like to share your research ideas through an opinion piece or podcast interview, engage in a debate on contemporary events through a comment article, or wish to submit a research article please do get in touch with the editorial team.
We look forward to hearing from you.
Global Policy: Next Generation Editorial Team
Greg Stiles, Editor
Greg Stiles is a doctoral researcher in the School of Politics and International Studies, University of Leeds, UK. His research is funded by the Economic and Social Research Council (ESRC) and it examines the role of the G7 & G20 Summits in global governance and conflict resolution practice. Additional areas of research are on the European Union and its relations with Russia, conflict in the Middle East and International Relations theory, in particular, the English School approach. Greg holds a BA in International Relations & Politics, as well as an MA in European Law, Governance & Politics and an MA in Social Research from the University of Sheffield, UK.
Anastasia Ufimtseva, Deputy Editor

Anastasia Ufimtseva is a post-doctoral research fellow at the Beedie School of Business, Jack Austin Centre for Asia Pacific Business Studies, Simon Fraser University. She holds a PhD in Global Governance from the Balsillie School of International Affairs (Wilfrid Laurier University), an MA in Political Science (University of Waterloo), and a BA in Political Science with International Relations (The University of British Columbia). Her research focuses on regulations adopted by host states to govern foreign direct investment (FDI) made by state-owned enterprises (SOEs) around the world, with a particular focus on Chinese SOEs. Her broader research interests lie in the intersection between international business, global governance, international political economy, and international development. Her dissertation examined Chinese FDI in the oil and gas sector by analysing how Chinese FDI is impacted by institutions and stakeholder politics in the Canadian and Russian oil and gas sector. 
Janina Pescinski, Deputy Editor

Janina Pescinski is a Leverhulme Trust Doctoral Scholar at Queen Mary, University of London in the School of Politics and International Relations and the School of Law. Her doctoral research takes an interdisciplinary approach to citizenship and migration, focusing on the criminalization of solidarity with migrants. Previously, Janina spent three years as a Junior Research Fellow at the United Nations University Institute on Globalization, Culture and Mobility where she researched city-level immigrant inclusion, focusing on West African migrants and diaspora associations as political actors. Janina holds an MA in International Affairs from Sciences Po Paris and a BA (Summa Cum Laude) in Anthropology from Rutgers University.  
Katharine Petrich, Deputy Editor

Katharine Petrich holds a PhD in Political Science from Northeastern University. She is a qualitative field-based scholar whose research focuses on crime, terrorism, and insurgency in East Africa and Latin America. Currently, she is a Visiting Researcher at the Center for Policy Research at the University of Albany, NY and a quarterly lecturer at Santa Clara University. Petrich received both her MA in International Relations and her BA in History and Political Science from the University of San Diego, where she worked extensively on Mexican cartel violence.
---
Interns
Amy Lazell
Amy is a Research Assistant for the University of Amsterdam in the ERC-funded N-EXTLAW Project. Within this role, Amy is currently helping to research non-extractive economic practices and develop the project's methodological approach (Participatory Action Research), ultimately helping to explore how the current private law framework may be rethought to support a sustainable economic model. She recently completed a Master's in European Private Law at the University of Amsterdam and holds an LLB in Law from the University of Exeter. She hopes to complete a PhD in the future and is currently working on a PhD proposal.  
Flavia Lucenti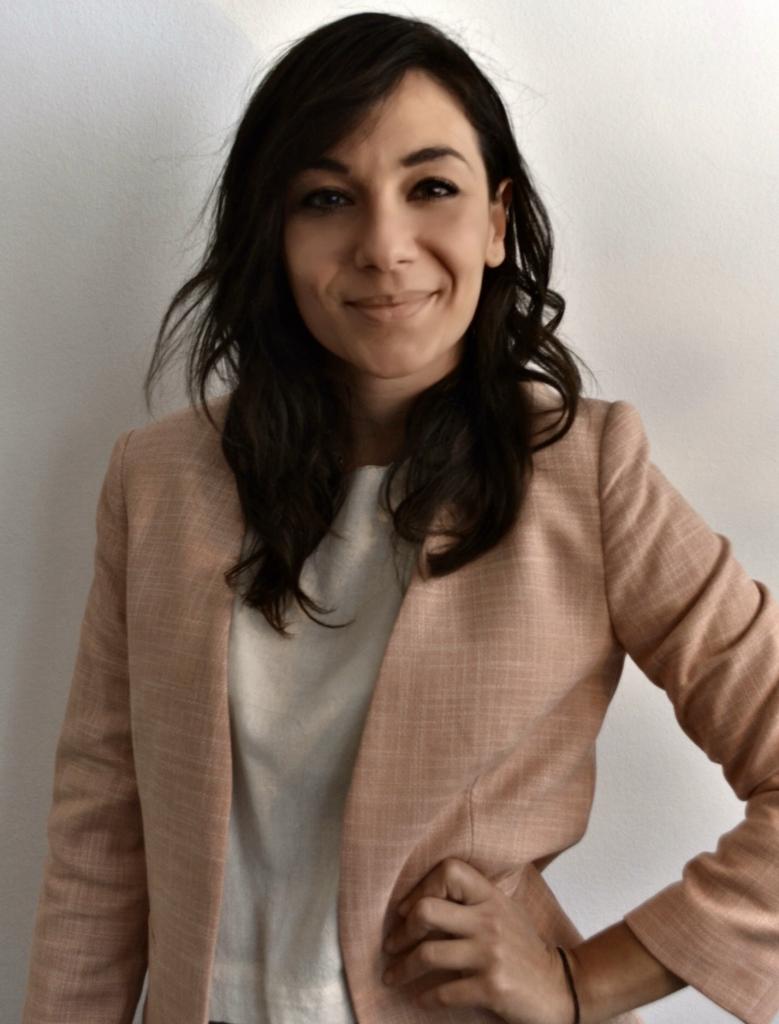 Flavia Lucenti holds a PhD in Political Studies and International Relations from Roma Tre University. Her research interests include IR Theory, Social Psychology, China and Russia IR. Previously, she held visiting positions as visiting PhD student at the Hong Kong University (HKU), the Moscow State Institute of International Relations (MGIMO) and the European University Institute (EUI). She's a member of the Early Career Development Group (ECD) of the European International Studies Association (EISA). Flavia received a MA (Summa cum Laude) in Diplomatic and International Affairs from the University of Bologna.
---
 Editorial Board
Rishikesh Ram Bhandary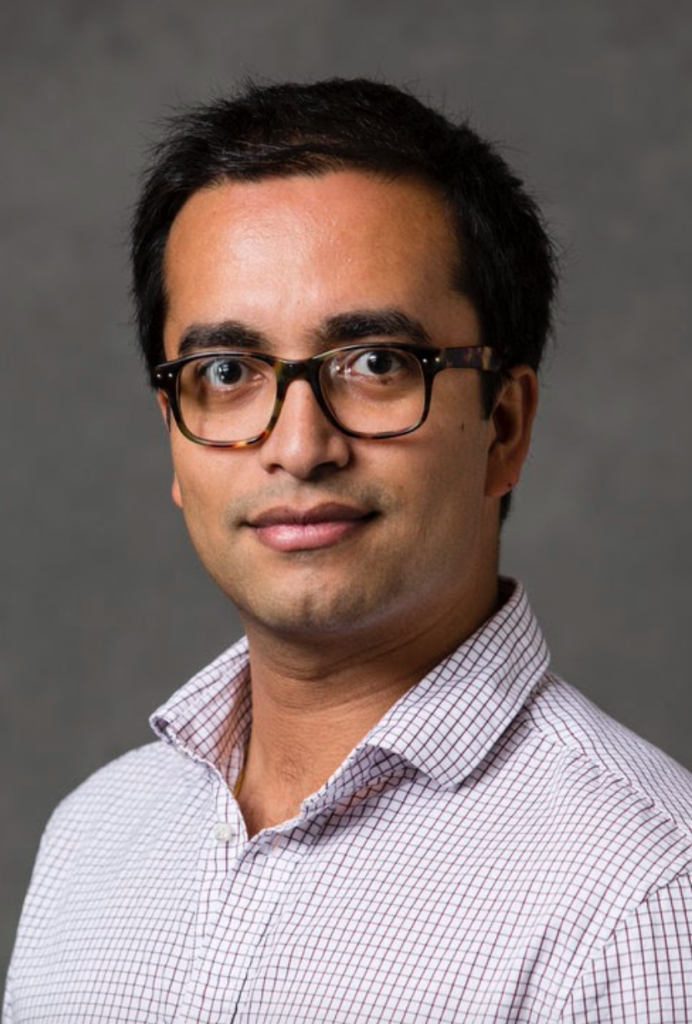 Rishikesh Ram Bhandary is a postdoctoral fellow at the Climate Policy Lab at The Fletcher School. He holds a Ph.D. in international affairs from the Fletcher School. His doctoral work examined the design and effectiveness of national climate funds in mobilizing international climate finance. His research interests include the design of climate policies, climate change negotiations, the international architecture of climate finance, and the sustainability implications of China's Belt and Road Implications. Rishi holds a BA in Quantitative Economics and International Relations from Tufts College and a MA in Law and Diplomacy from the Fletcher School.
Vladimir Bogoeski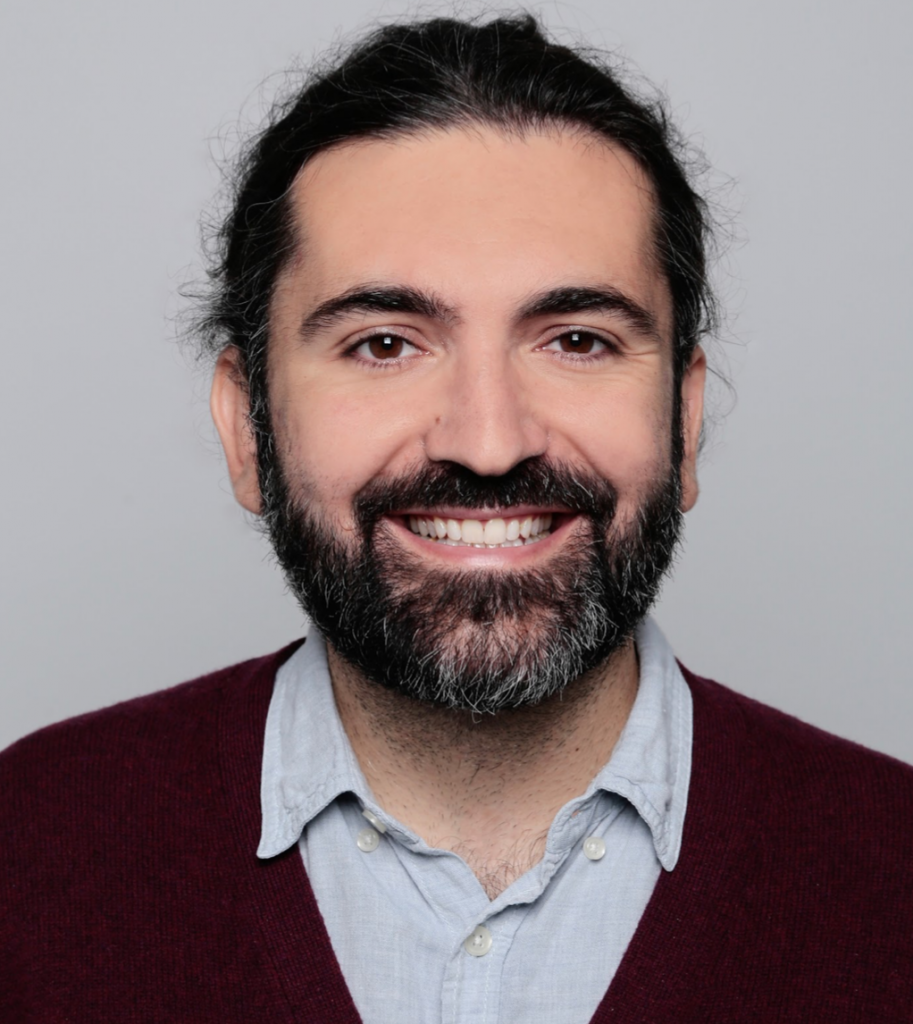 Vladimir Bogoeski is a post-doctoral research fellow at the Faculty of Law at the Hebrew University of Jerusalem. He completed his PhD degree at the Hertie School and the Humboldt University European Law School in Berlin. He holds an LLM from University of Bremen and an LLB from Ss Cyril and Methodius University of Skopje. His current research focuses on the role of labour law and collective bargaining institutions in the governance of the changing workplace. His broader research interests include law and political economy approach to questions of labour in the global economy, migrant work and global food systems, collective labour law in the context of European integration and labour relations in alternative forms of organised economic activity (worker cooperatives).
Amna Kaleem
Amna Kaleem is an ESRC-funded doctoral researcher in the Department of Politics, University of Sheffield, UK. Her research is situated within Critical Terrorism Studies and focuses on the impact of the British government's counter-terrorism policy on citizenship practice and civic duty. Amna holds an MA in International Relations from the University of Karachi, Pakistan, an MA in Global Security, and an MA in Social Research from the University of Sheffield. She has worked as a multimedia journalist and project manager in Pakistan and the UK.
Emma Lecavalier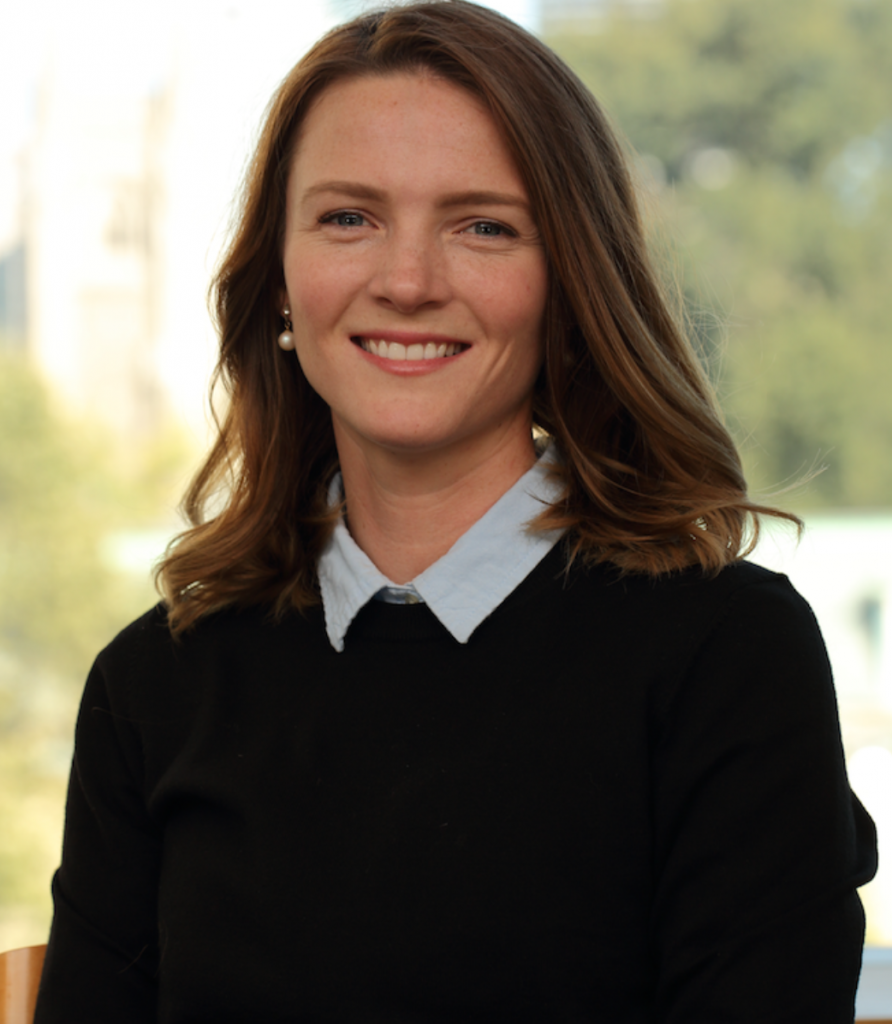 Emma Lecavalier is a Vanier CGS Doctoral Scholar in the Department of Political Science at the University of Toronto. Her doctoral research focuses on cities and global climate and environmental governance. She is a Fellow at the Global Policy Institute at Durham University and a Research Assistant with the Environmental Governance Lab at the University of Toronto. Previously, Emma spent two years as a researcher with the Global Risk Governance Programme at the University of Cape Town where she researched sustainable energy transitions in China and India. Emma holds an MPhil in International Relations from the University of Oxford and a BA (Hons) in Political Science and Global Development from Western University (Canada).