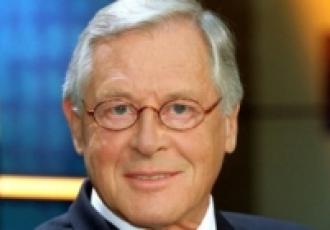 Position
Editor-at-Large Die Zeit
Born in Konstanz, Sommer grew up in Schwäbisch Gmünd and was educated at a National Political Institutes of Education[2]. He attended Manchester College and University of Chicago, then earned a Ph.D. from University of Tübingen.
At Die Zeit, he became Foreign Editor in 1958, Deputy Editor in 1968; Editor-in-Chief in 1973; Publisher in 1992; and became an Editor-at-Large in 2000.
Since 2004 Sommer is Editor-at-Large for the publishment Times Media, which includes the newspapers The Atlantic Times, The German Times, The Asia-Pacific Times and The African Times. He also served as Chief of Planning Staff for the German Ministry of Defence in 1969 to 1970.